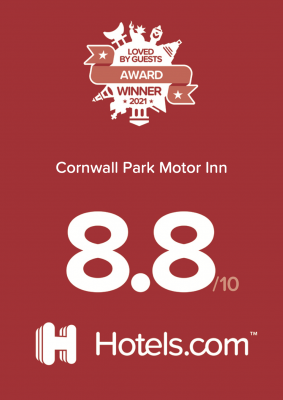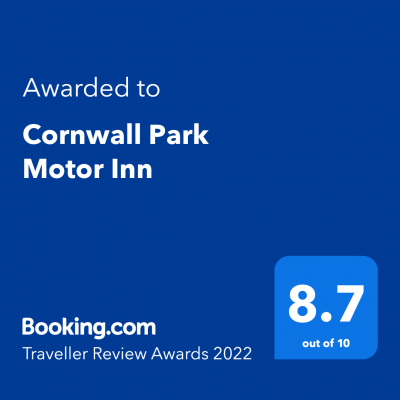 Book Direct & Save
Don't Worry. BOOK NOW.
If cancelled up to 48 hours before arrival no fee will be charged.
Enjoy free Wi-Fi
Free unlimited WiFi at high-speed and a separate access point in each room. Reliable connection for web browsing and smart TV streaming.
 
Free On-Site Parking
Car parking is free of charge and undesignated. If you are have an unusual vehicle or parking request, please let us know.
Guest Laundry
Our guest laundry offers free washing machine and dryer. Washing powder is provided complimentarily at the reception.
Local Attractions & Events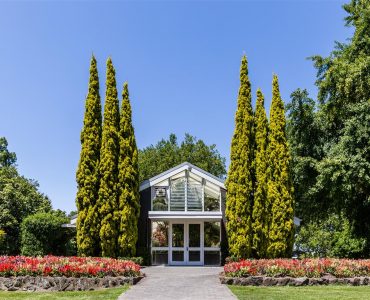 Sir John Logan Campbell's wish was that the park be free for every New Zealander to enjoy, forever.
Today, the Cornwall Park Trust Board, who manages and operates Cornwall Park, continues to honour his wish. Cornwall Park is for you and all New Zealanders  to enjoy and experience nature in the heart of New Zealand's biggest city, for free.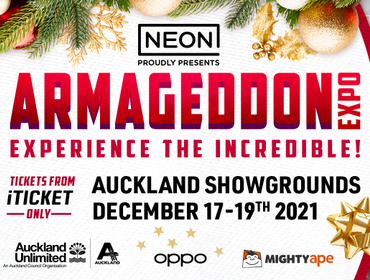 Point is, to do it consistently throughout their journey with you. Because you know it's like we saw- if it feels right, they will give you their business. You cannot promise them the stars in your description.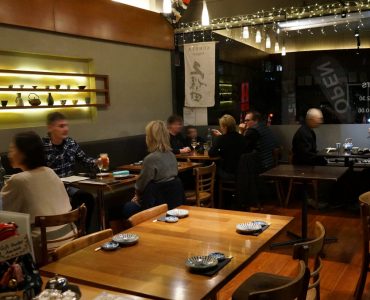 Here you go- 5 tips with relevant stats that will push you to make guest experience your niche.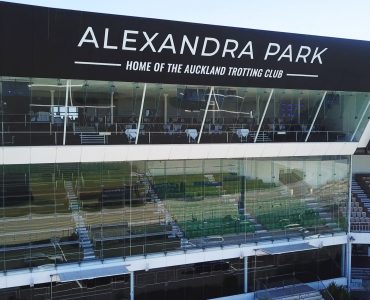 The Auckland Trotting Club Inc. is a 125 year old club that operates a membership based organisation which owns and operates the premier venue for Harness Racing in the North Island and races most Friday nights of the year.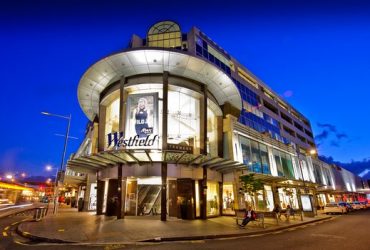 Be modest in your approach- that's ok, but be genuine with your service. Genuine service will always translate into more satisfaction.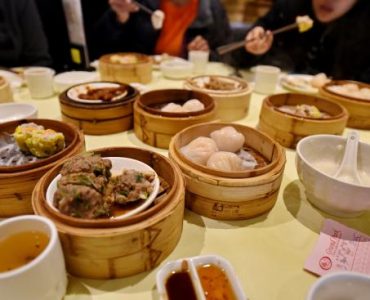 Because that's the one thing people look forward to! And for hotels, this starts even before the check-in happens!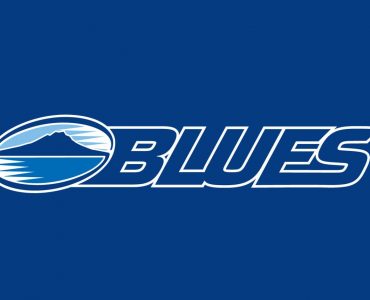 The Blues (known as the Auckland Blues from 1996 to 2000) is a New Zealand professional rugby union team based in Auckland, New Zealand who play in the Super Rugby competition. Like New Zealand's four other Super Rugby teams, the Blues were established by the NZRU in 1996.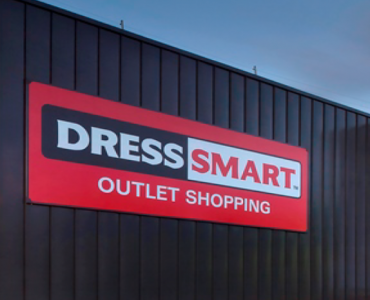 Their engagement with you should be consistent across all touchpoints- be it in the discovery phase, at the booking phase, pre-arrival.