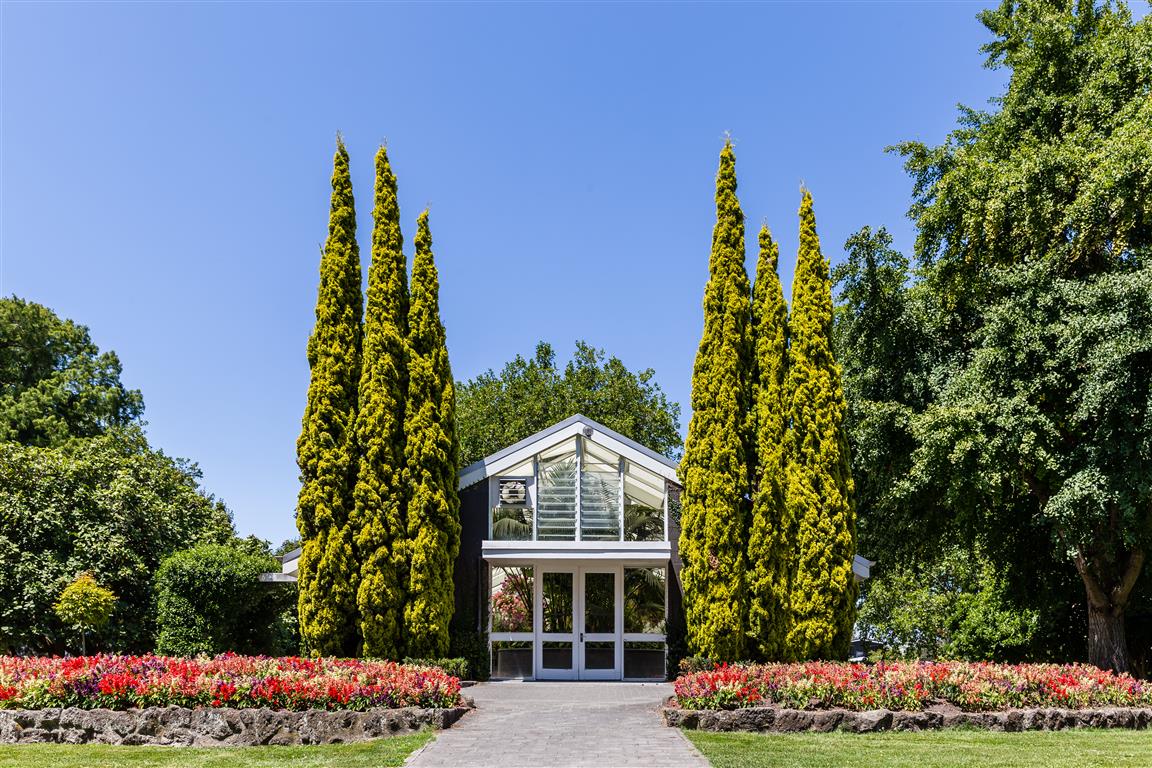 Sir John Logan Campbell's wish was that the park be free for every New Zealander to enjoy, forever.
Today, the Cornwall Park Trust Board, who manages and operates Cornwall Park, continues to honour his wish. Cornwall Park is for you — and all New Zealanders — to enjoy and experience nature in the heart of New Zealand's biggest city, for free.
It is more than just a park — it is 425 acres (172 hectares) of New Zealand's living history, weaving together our heritage, ecology, agriculture, wildlife, mauri, and community within its lush landscape.