Grand Park Chinese Seafood Restaurant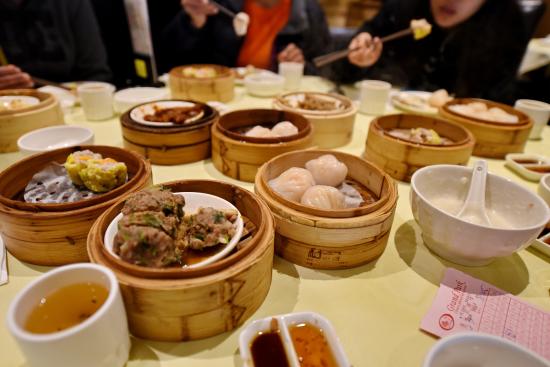 Grand Park Chinese Seafood Restaurant was established in August 2004, and has been extremely popular ever since.
Grand Park is located at Alexandra Park, Auckland's home of harness racing right in the heart of Epsom, with plenty of free parking day and night.
Yum Char at Grand Park is popular seven days a week, with around 80 different varieties of steamed, deep fried, baked, sweet, savoury and spicy dim sum to choose from.
Dinners at Grand Park are also a very special experience with tanks of live seafood containing Blue Cod, Flounder, Moki, Hapuka, Lobster, Paua, Clams and many other varieties when available. They have an extensive authentic a-la-carte menu for dinner, which is prepared by Hong Kong trained master chefs.